register!
To join our 23 years experience credentialing specialist Olga Khabinskay and receive a 14-day trial for CredyApp.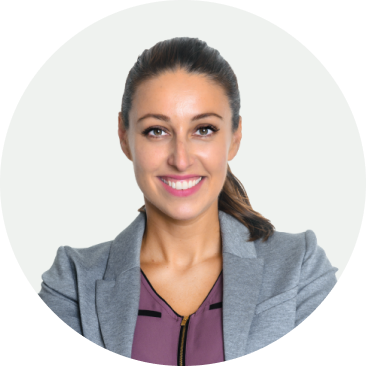 Presenter: Olga Khabinskay, MBA.
Director of Operations/Credentialing expert
AGENDA:

Fix credentialing problems
Improve communications with payers
CredyApp and specialty credentialing
On-time insurance application process
Get answers to your questions live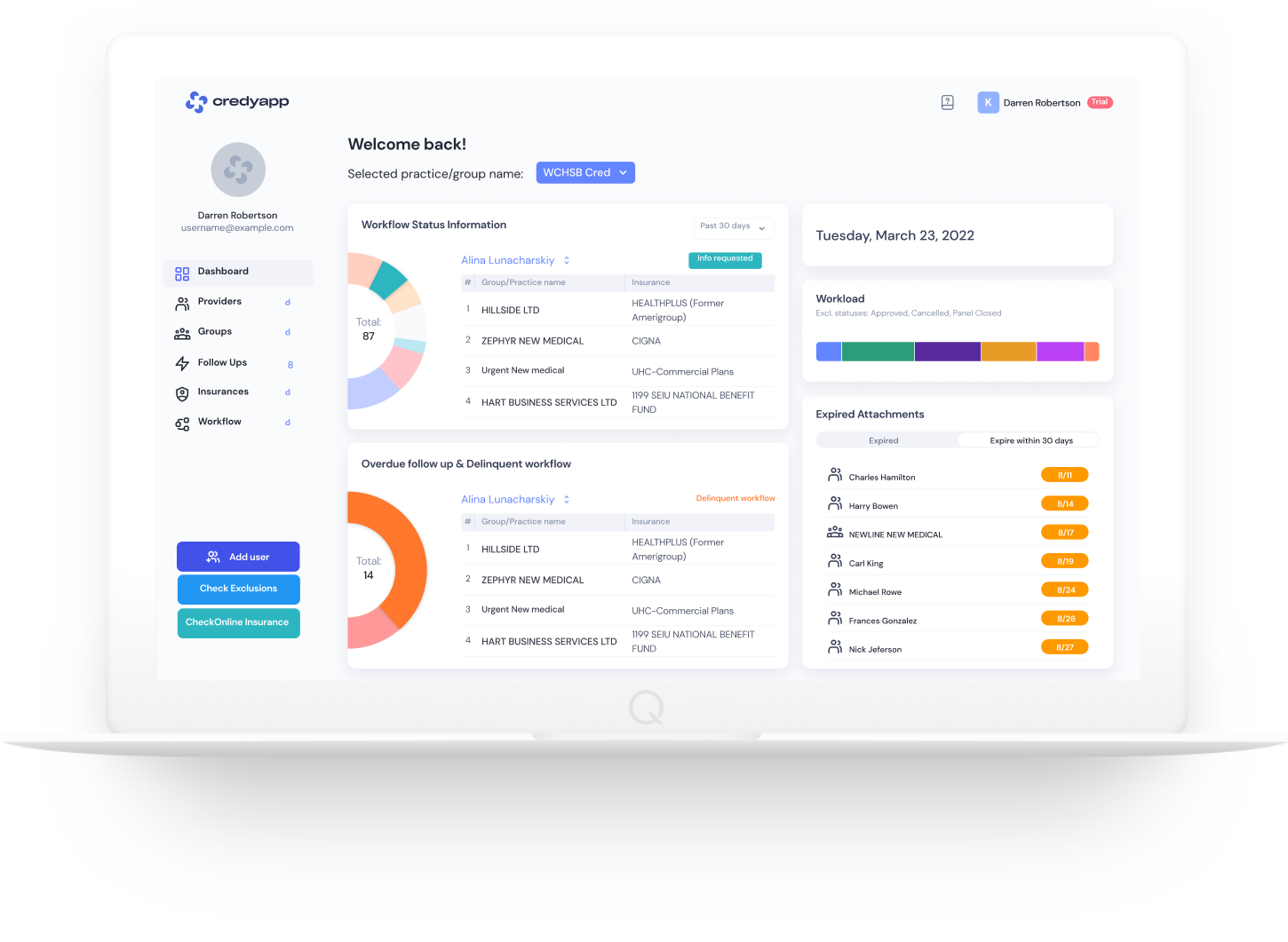 Over 500 healthcare providers trust their enrollment to an all-in-one tool to keep track of contracts, participation in insurance panels, revalidations, and so much more!
Get Demo