Manage, control

and

recharge

Credentialing with CredyApp

Over 500 healthcare professionals trust their enrollment processes to WCH Service Bureau. Try this all-in-one tool to keep track of your participation contracts, insurance panels, revalidations, and so much more!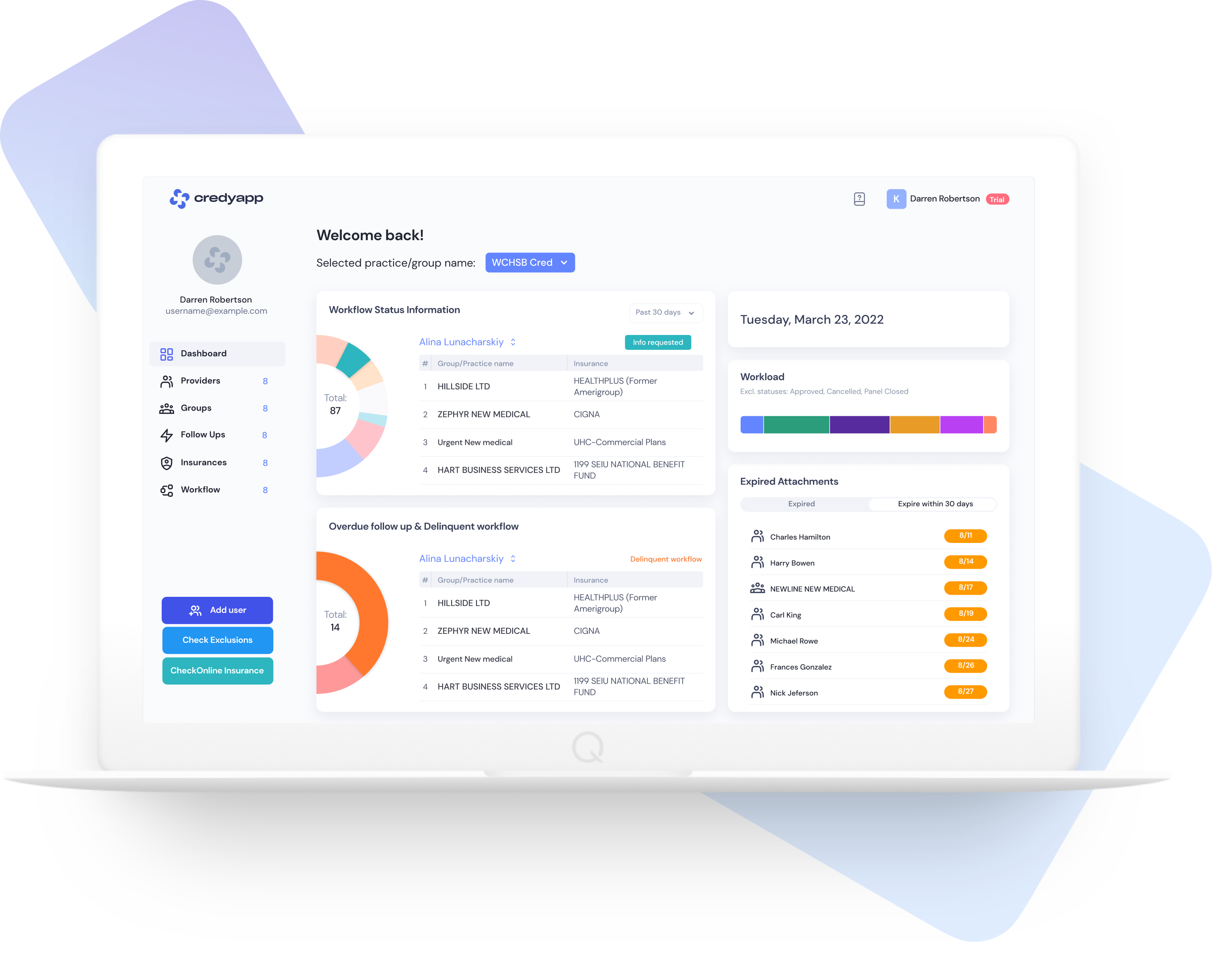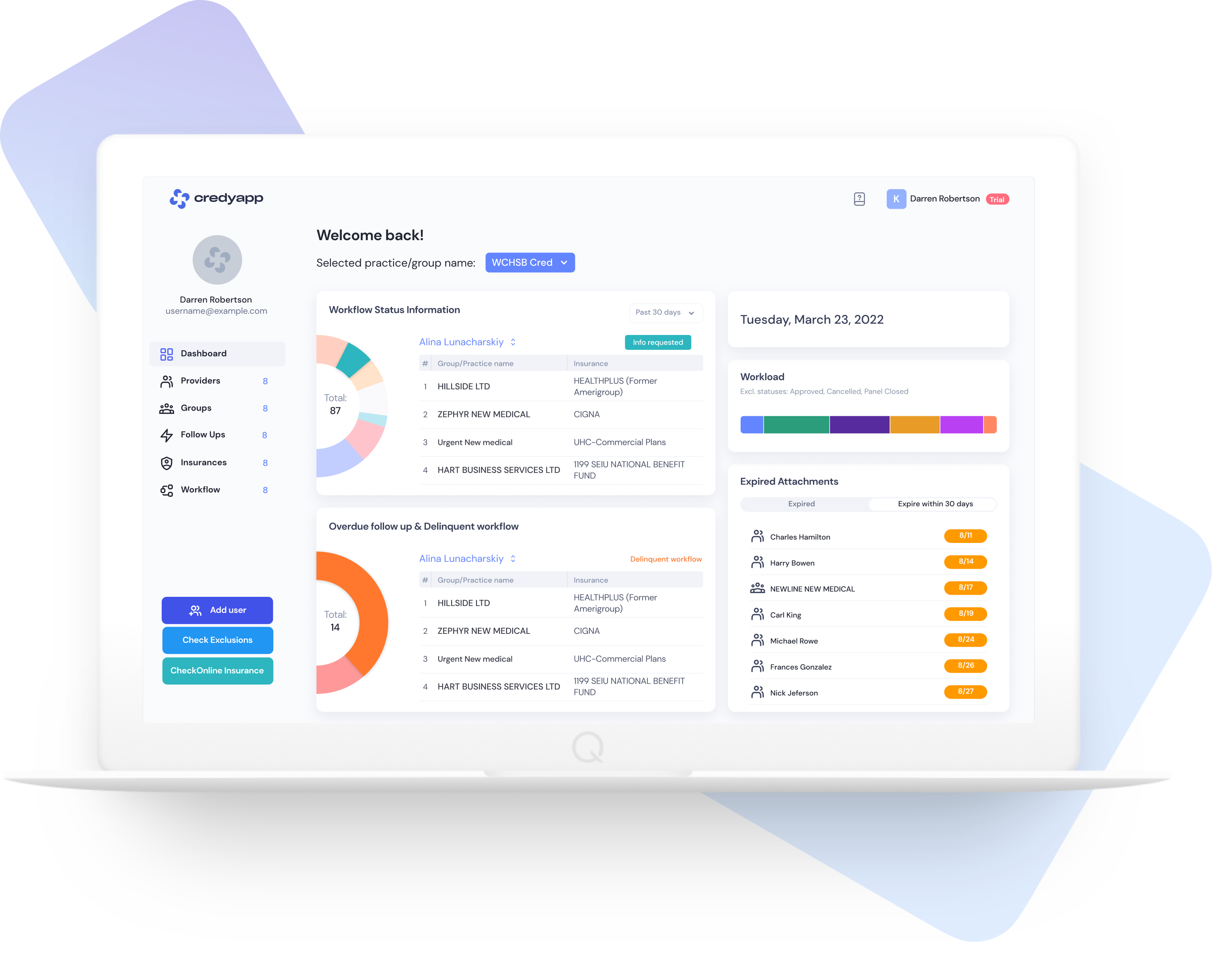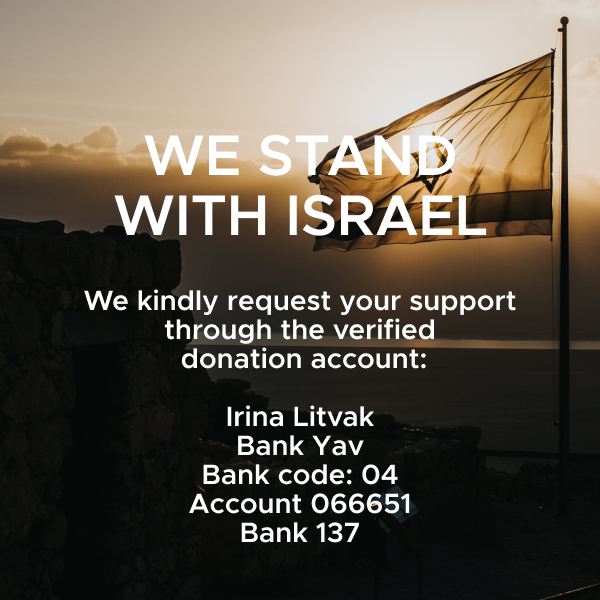 OVERVIEW
Fast and Accurate Internal Credentialing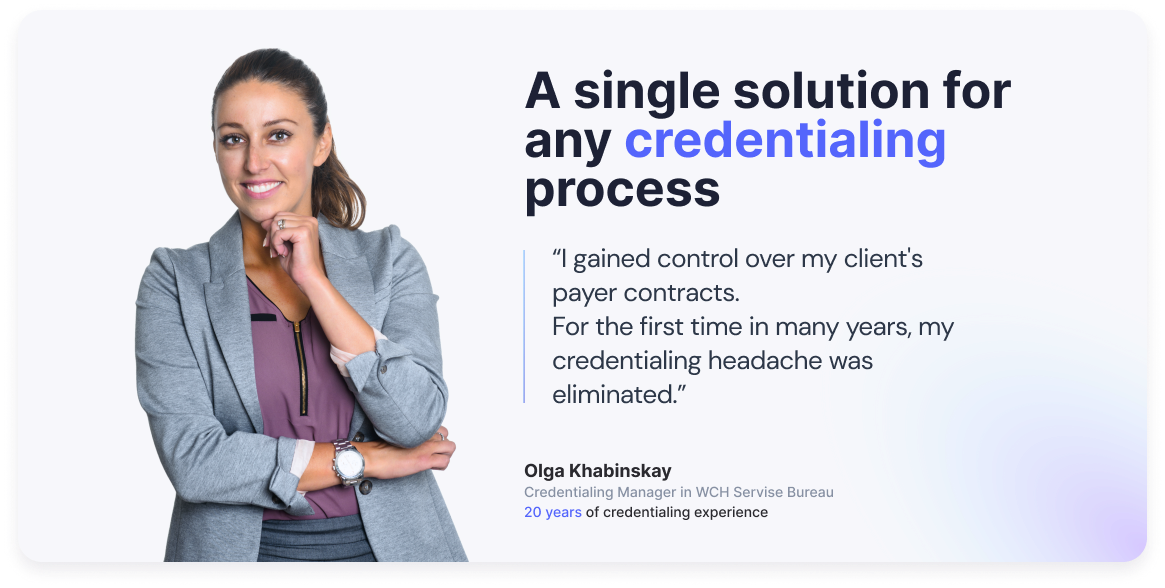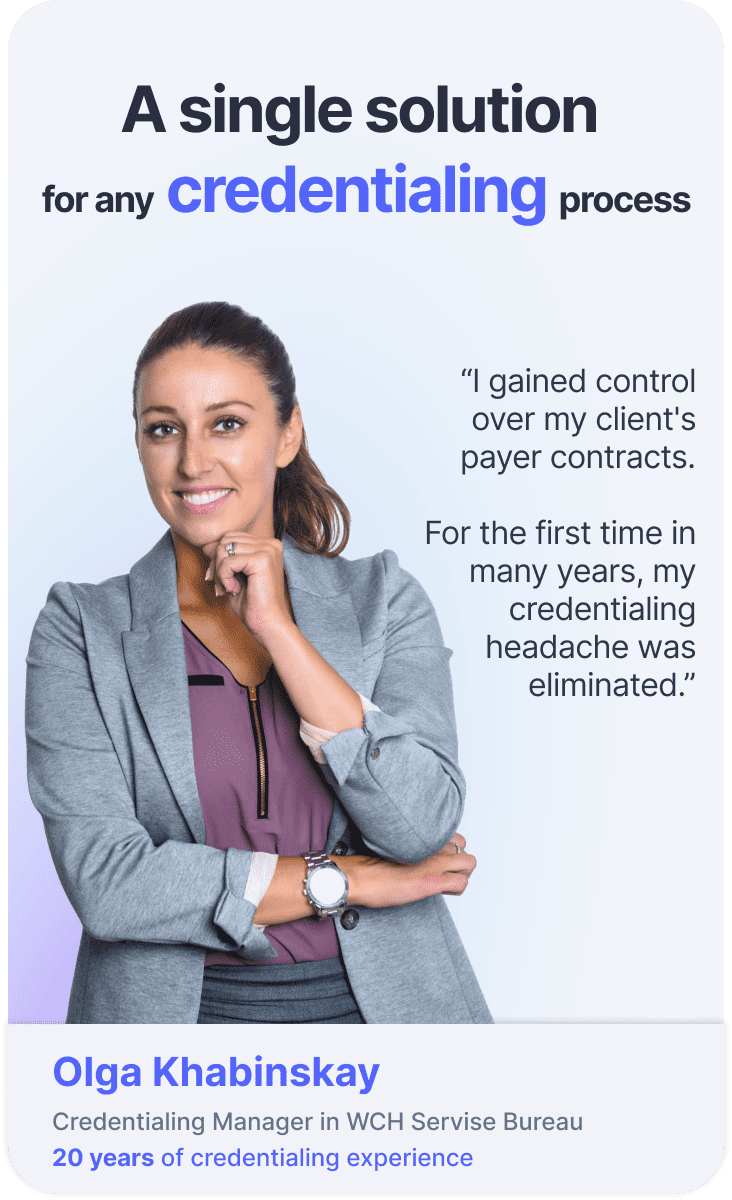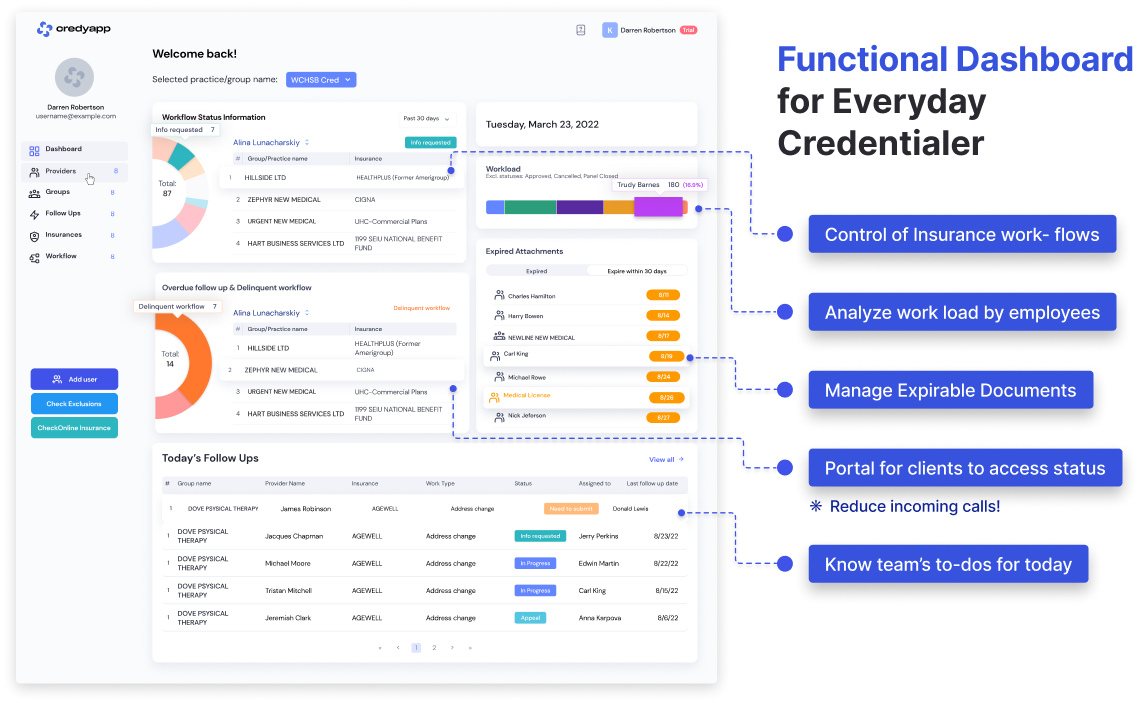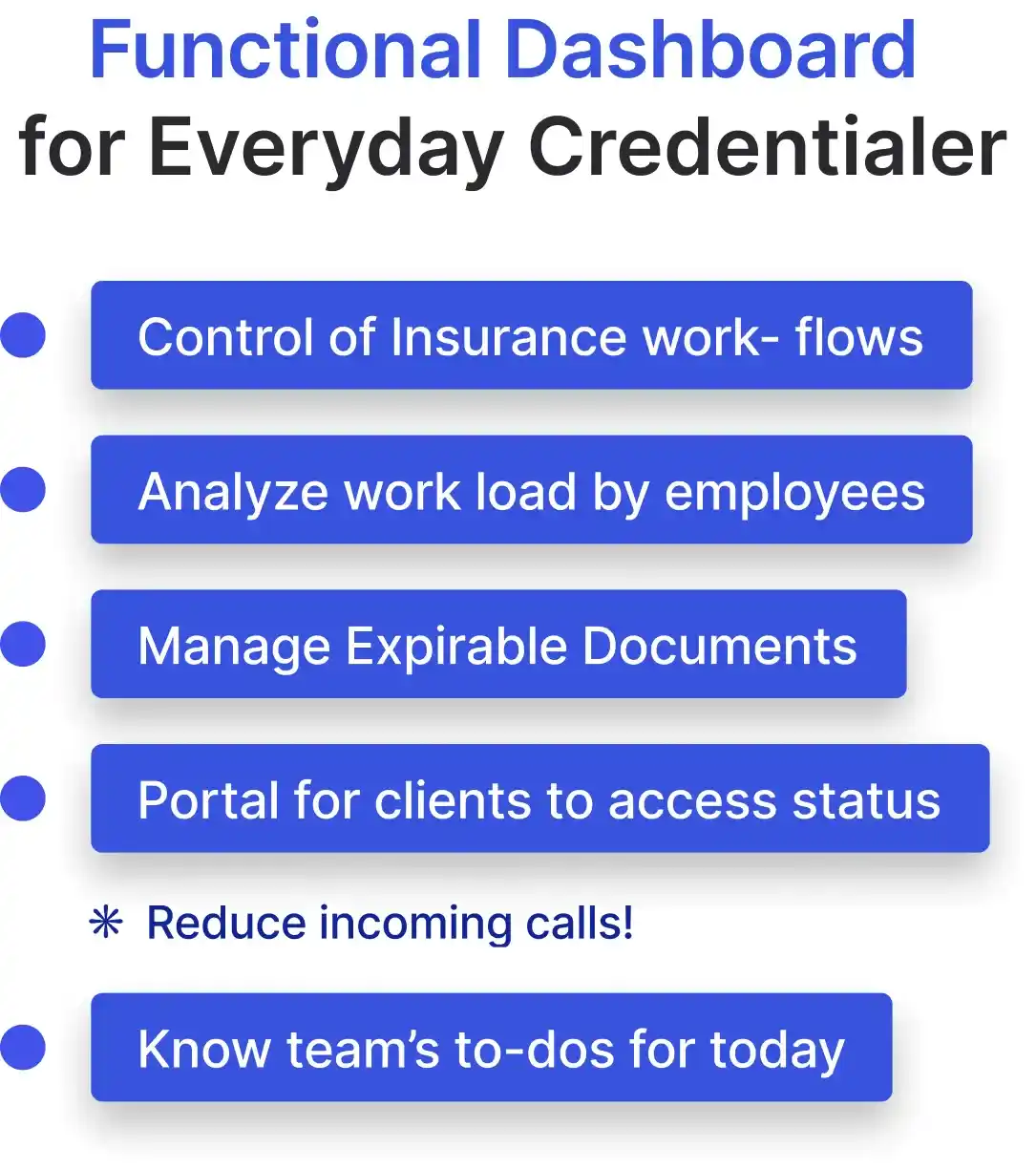 Regain Control Over All Approved and Pending Insurance Contracts
Streamline Your Credentialing With the Help of CredyApp. Start your free trial today!
CredyApp Blog
Delve deeper into the features and benefits of our credentialing software - CredyApp!