WCH Can Help You Obtain Licenses in Different States at Lightning Speed!
08/08/2023
WCH is thrilled to announce its groundbreaking license acquisition service. With our expert assistance, healthcare providers can get their state licenses faster and more efficiently than ever before.
Typically, the state licensure process can take up to five months, depending on the amount and quality of documentation provided by the physician. However, WCH's vast experience and expertise in navigating the licensure process have allowed us to streamline the process and get our clients practicing in their new state as soon as possible.
WCH recognizes the importance of time when it comes to state licensure, which is why we offer a comprehensive range of services designed to expedite the process. By outsourcing the licensure process to us, you can rest assured that you'll be working with a company that has a deep understanding of the process and can help you obtain your license quickly and efficiently.
If you're a healthcare provider looking to acquire a license in a new state, contact WCH today. Our team of experts is standing by to guide you through the process and help you get started on your new journey as soon as possible.
https://wchsb.com/provider-credentialing/
Should you require top-notch services for provider credentialing, medical billing, and medical chart auditing, feel free to reach out to our skilled professionals for a superior level of assistance. https://wchsb.com/contact-form/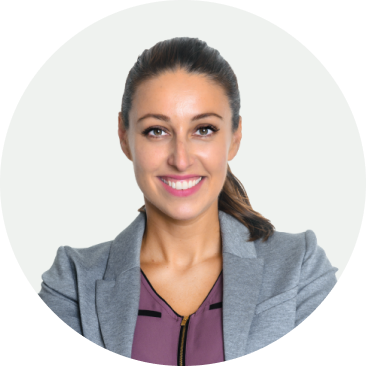 Olga Khabinskay
Credentialing expert