Transform Your Credentialing Process with CredyApp: Streamline, Organize, and Simplify
06/19/2023
Attention all credentialing individuals and remote team managers responsible for providing credentialing services for doctors! We want to introduce you to an incredible tool that will revolutionize your credentialing process. CredyApp brings together all the essential components and services into one user-friendly software.
Whether you're managing a team spread across different locations or handling a large number of clients, CredyApp is designed to streamline and organize your credentialing tasks effectively. No matter the complexity or size of your credentialing operations, this software has got you covered.
With CredyApp, you can enjoy the convenience of having everything you need in one place. From gathering and verifying documents to tracking progress and communicating with team members or clients, this comprehensive tool simplifies the entire credentialing process.
Don't let location or the number of clients overwhelm you. CredyApp ensures that you can handle credentialing efficiently, no matter the circumstances.
Say goodbye to scattered spreadsheets, endless emails, and confusion. It's time to embrace a better way to manage credentialing.
We highly recommend signing up for CredyApp and taking advantage of the trial period. Experience firsthand how this software can transform your credentialing workflow, save you time, and improve overall efficiency. Get ready to streamline your credentialing process and achieve outstanding results.
Don't miss out on this opportunity to revolutionize your credentialing operations with CredyApp!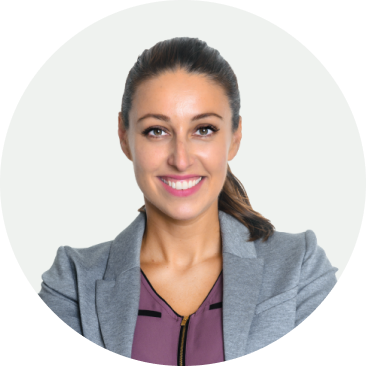 Olga Khabinskay
Credentialing expert