The difference between Group and Individual NPI
06/13/2023
The distinction between individual and group NPIs during the therapist credentialing process is a crucial one to keep an eye out for.
A national provider identity, or NPI, is required for each healthcare provider. Every healthcare provider is given a 10-digit number by the Centers for Medicare and Medicaid Services (CMS).
Every healthcare provider—and we do mean every one—is meant.
You will have an NPI as a therapist working with individuals. Your group practice organization or facility will have its own NPI if you are a member. The group as a whole and the individuals are both regarded as healthcare providers.
Choosing which NPI to utilize for services delivered and which to use for billing is where this gets challenging.
Your unique NPI number will show up as the individual healthcare provider on claims if you engage in an organization.
The billing provider on that claim will then be the group practice NPI.
One of the initial steps in the credentialing process is acquiring an NPI, whether for one's own practice or one with which one collaborates. You must, however, use extreme caution when deciding which NPI to give which insurer.
Ask the insurer to link the individual and group NPIs if you want to certify both a practice and the individual providers it has connected.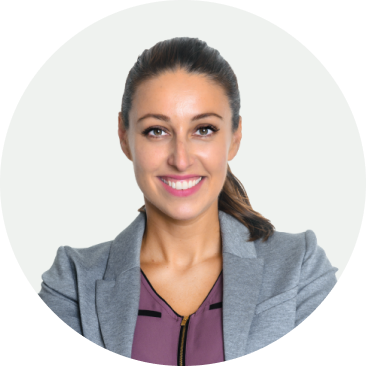 Olga Khabinskay
Credentialing expert