Introducing WCH CredyApp
03/24/2023
The WCH credentialing team understands the challenges of managing credentialing internally. With two decades of experience in helping healthcare providers of various specialities, they know the importance of having an efficient internal credentialing process to ensure uninterrupted billing with insurance. To meet this need, WCH has released an innovative enrollment management system - CredyApp.
CredyApp is designed to help manage and control the credentialing process for any practice, large or small. It is meant to prevent data loss, documents, missed reappointments, and other potential roadblocks. CredyApp features a library of insurance contacts, tracking credentialing progress from submission to approval, due date reminders, a multifunctional dashboard, the ability to manage exportable documents, and the capability to handle credentialing processes by remote workers. It also has the ability to automatically integrate with NPI registry, an enlarged & tailored database of insurance payers, and pre-defined or newly-created work types in a workflow.
Take advantage of the free trial today to experience the difference.
The first 14 days of CredyApp are free and will help protect your practice from any potential loss of revenue or staff time due to incorrect credentialing.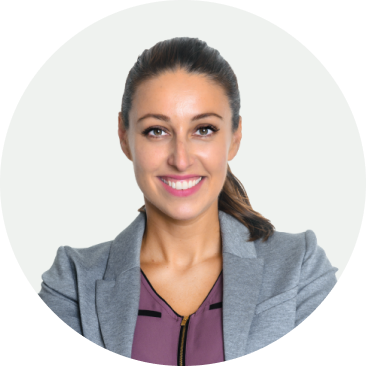 Olga Khabinskay
Credentialing expert