Enhance Your Credentialing Workflow with CredyApp
07/13/2023
Starting the credentialing process can be overwhelming, especially with the vast amount of information available online. It can be challenging to determine which resources are valuable and relevant to your specific specialty. That's where CredyApp, the leading provider credentialing software, comes in to simplify and guide you through the entire credentialing workflow.
CredyApp serves as your trusted credentialing partner, offering a comprehensive suite of features to support you every step of the way. From gathering the necessary documentation to submitting applications and navigating the complex credentialing requirements, CredyApp is here to provide guidance, corrections, and valuable insights tailored to your unique needs.
One of the key advantages of using CredyApp is its user-friendly interface, designed with healthcare professionals in mind. With a few simple clicks, you can easily navigate through the credentialing process, ensuring you don't miss any crucial steps along the way. From start to finish, CredyApp will be your mentor, providing expert advice and support throughout your credentialing journey.
Why waste this opportunity? Connect with the CredyApp team today and let us help you identify the essential credentialing steps for your specialty. We understand that some cases can be complex and challenging, but with CredyApp by your side, you can confidently tackle any hurdles that come your way.
Gain a partner, gain a mentor, and harness the power of CredyApp to your advantage. Our credentialing management software is specifically designed to meet the unique needs of healthcare professionals like you. With CredyApp, you can streamline your credentialing process, save time and effort, and ensure compliance with healthcare regulations.
Don't let the credentialing process hold you back. Take advantage of this opportunity to simplify and optimize your credentialing workflow. Trust CredyApp to guide you through the complex world of credentialing and unlock the full potential of your professional career.
Ready to experience the benefits of free credentialing software tailored to the healthcare industry? Get started with CredyApp today and pave the way for a smoother credentialing journey.
Sign up for a free trial today and unlock the full potential of efficient credentialing software!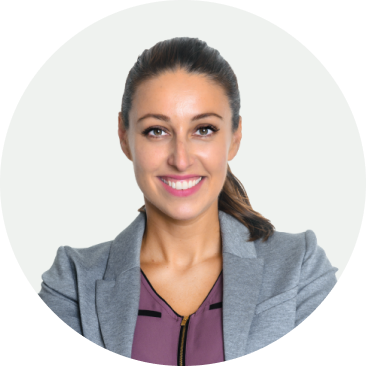 Olga Khabinskay
Credentialing expert