DEA increases prescription flexibility for telehealth.
08/08/2023
DEA increases prescription flexibility for telehealth.
The U.S. Drug Enforcement Administration (DEA) has announced a six-month extension of the temporary rule that permitted doctors to prescribe controlled substances via telemedicine without an in-person evaluation during the pandemic, despite the COVID-19 public health emergency declaration having ended this week.
Medical professionals will not be required to comply with the requirement that at least one in-person medical examination be completed with a patient before prescribing them a controlled substance as a result of the DEA's decision to maintain the telehealth flexibilities through November 11, 2023.
After November 11, 2023, telemedicine relationships between doctors and patients will be governed by the pre-pandemic laws that demand in-person exams. However, until November 11, 2024, a practitioner may continue to prescribe banned medications to a patient if they have a telemedicine relationship with them.
Source: CNN
Should you require top-notch services for provider credentialing, medical billing, and medical chart auditing, feel free to reach out to our skilled professionals for a superior level of assistance. https://wchsb.com/contact-form/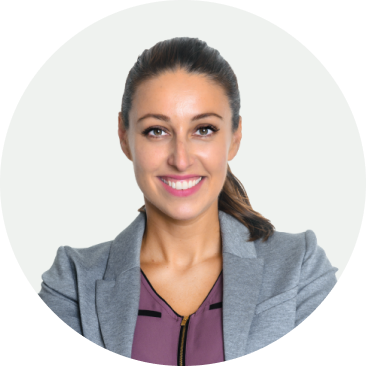 Olga Khabinskay
Credentialing expert