CredyApp: The Credentialing Tool That Will Change the Way You Credential
05/31/2023
CredyApp is a new credentialing tool that is changing the way healthcare organizations credential providers. With CredyApp, you can easily and quickly complete the credentialing process, from start to finish.
CredyApp is powered by a team of credentialing experts with over 20 years of experience. This experience has allowed us to create a tool that is both easy to use and comprehensive.
With CredyApp, you can:
• Automate the credentialing process, saving you time and money
• Easily track the status of your credentialing requests
• Communicate with providers and payers in one place
• Get real-time updates on credentialing requirements
CredyApp is the perfect solution for any healthcare organization that wants to improve its credentialing process. With CredyApp, you can:
• Improve the accuracy of your credentialing data
• Reduce the risk of credentialing errors
• Increase provider satisfaction
• Improve your organization's compliance with regulatory requirements
If you're looking for a way to improve your credentialing process, then CredyApp is the solution for you. Contact us today to learn more.
Here are some additional benefits of using CredyApp:
• CredyApp is HIPAA compliant, so you can be sure that your data is safe.
• CredyApp is easy to use, even if you don't have a lot of experience with credentialing.
• CredyApp is affordable, and there is no long-term commitment.
If you're ready to see how CredyApp can help you improve your credentialing process, then contact us today for a free demo.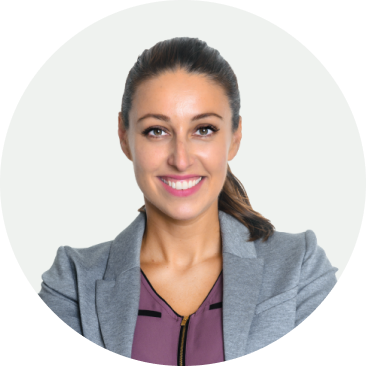 Olga Khabinskay
Credentialing expert