Carelon's Rebranding and Implications for Behavioral Health Provider Enrollment
05/01/2023
The renaming of Beacon Corporation to Carelon has resulted in important changes for healthcare providers seeking to become enrolled with the organization. "Credentialing" is the process through which providers are approved to participate in a health insurance plan's network, and it is necessary to ensure that patients have access to qualified providers who meet certain standards of care.
Providers seeking to be newly credentialed with Carelon will have to go through a new application process, which will involve providing documentation of licensure, certification, and other qualifications, as well as undergoing a background check and providing proof of liability insurance. For those who are already enrolled with Beacon Corporation, the transition to Carelon will require completing a new agreement and updating their credentialing information and documentation to reflect the new name and branding of the organization.
These changes, while requiring additional effort, are necessary to ensure that Carelon can maintain rigorous standards for credentialing and enrollment, which ultimately lead to patients receiving the best possible care from qualified providers. Carelon's mission and values are centered on providing compassionate, evidence-based care to individuals and families who are struggling with mental health and substance use disorders, with a belief that everyone deserves access to quality care.
In summary, the renaming of Beacon Corporation to Carelon represents a new chapter for the organization and its providers, with changes to credentialing and enrollment being necessary to ensure the delivery of high-quality behavioral health services. Providers can look forward to new opportunities to make a difference in the lives of those struggling with behavioral health issues as the organization continues to evolve.
Talk to WCH about your credentialing journey with Carelon, we can simplify the process.
https://wchsb.com/contact-form/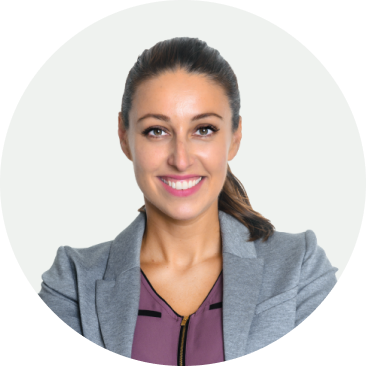 Olga Khabinskay
Credentialing expert