Benefits of Electronic Medical Credentialing
04/24/2023
Using electronic medical credentialing software allows physicians or credentialing managers to perform more accurate job and keep all workflow processes in one place.
Today's many healthcare organizations continue to use ineffective, paper-based credentialing methods of work. When you are working with hundreds of documents mistakes inevitably occur or worse some of your documents may be lost! That's why we developed CredyApp – the most convenient electronic medical credentialing program.
Our developers, according with credentialing specialists developed the fastest method to speed up credentialing process, make it more efficient and minimize the risk of human errors or loose data.
We use secure web soft solutions to gather, validate and submit all information into one process.
While paper credentialing work can only be implemented at predetermined intervals, digital workflow can be monitored on an ongoing basis.
Provider's records are always up-to-date, price are reduce, and the entire credentialing process is greatly streamlined.
CredyApp is ready to handle your paper work we recommend to all credentialing companies or healthcare facilities to switch to electronic credentialing as soon as possible, and you will see all our benefits.
Electronic credentialing and privileging is not something that can be implemented overnight. Therefore, if you have not begun moving in this direction, do a little research and make sure your organization has a strategy in place to accomplish this best practice. The rewards should be well worth the effort.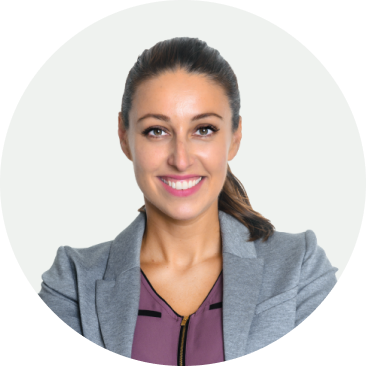 Olga Khabinskay
Credentialing expert