A Health Insurance License: What Is It?
06/22/2023
According to state legislation, you must possess a health insurance license in order to sell health insurance. In most states, a particular license is needed to offer health insurance; but, in some states, a general license may be granted instead. Any state where you sell insurance requires that you have a license. Find out more about the requirements for license here.
Health insurance shields people from some financial loss resulting from a medical crisis and is designed to provide coverage for people who have been hurt or become ill. Typically, simply collecting premiums on an insurance policy isn't considered selling and doesn't need for a license. However, actions that do fall under the category of selling insurance include processing applications, explaining goods to customers, and enrolling customers in policies. You must lawfully obtain a license in accordance with the rules of your state's insurance department if you intend to engage in any such activities. Some states' legislation may allow you to offer disability, long-term care, and some forms of life insurance as a licensed health insurance seller.
Requirements
Since licensing is governed at the state level, each state establishes its own minimum standards and application procedures. In general, obtaining a license necessitates completing a criminal background check, pre-licensing training, and testing. If you are at least 18 years old and have completed at least 20 hours of pre-licensing coursework, the California Department of Insurance will grant you a license as an accident and health agent. If you finish 24 hours of pre-licensing training and pass an exam, the insurance department in Pennsylvania will grant you a license.
If you hold a valid insurance license in one state, you can apply for licensure in another state that has reciprocity without taking any additional courses or exams. This is possible because several states that have similar pre-licensure criteria have reciprocal agreements with one another. If you hold certain professional designations that required you to complete comparable coursework and examination requirements, states may additionally exempt you from education and testing requirements.
Maintenance
You must complete a minimum number of hours of state-approved continuing education within the licensing period in order to maintain your health insurance license. Ethics, Medicare, and healthcare insurance policies are just a few examples of continuing education topics. You might be able to stay informed on new laws, industry developments, and improvements to insurance products by studying such subjects. All states have approved courses and programs from national organizations and providers like the National Association of Health Underwriters (NAHU). Through regional continuing education providers, you can also choose state-approved continuing education that is particular to your state.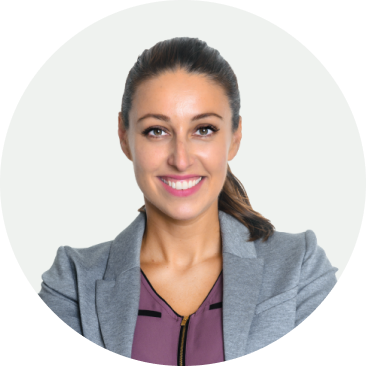 Olga Khabinskay
Credentialing expert